Contact Us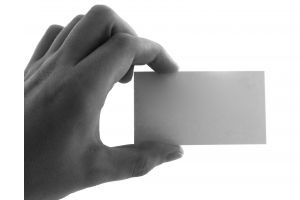 With our wide network of distribution contacts, we are sure that we can explore potential opportunities in which we can collaborate.

Our management consist of professional and dynamic personel who recognize the value of connecting with appeal/garment business to actively help each other grow.We are glowing rapidly and has established as one of leading stocklot knitted fabric wholesaler.

Simple we have a warehouse and collect the Top quality brand stocklots from Contract Manufacturer of ASIA.
Find Us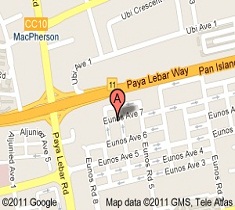 View Larger Map
Our Info
Blk 1079 Eunos Ave 7
#01-167 Singapore 409582
Phone: (65) 6748-7166/7
Fax: (65) 6742-4766
E-mail: enquiry